CLEANING YOUR Lee-Mat HEATED Jackets Smartly
29-03-2019
Your Lee-Mat Heated Socks are designed to keep you warm and dry, even in the most inclement weather. That's partially in thanks to our high-tech DWR (durable water repellent) coating that's been applied to the face fabric of each garment.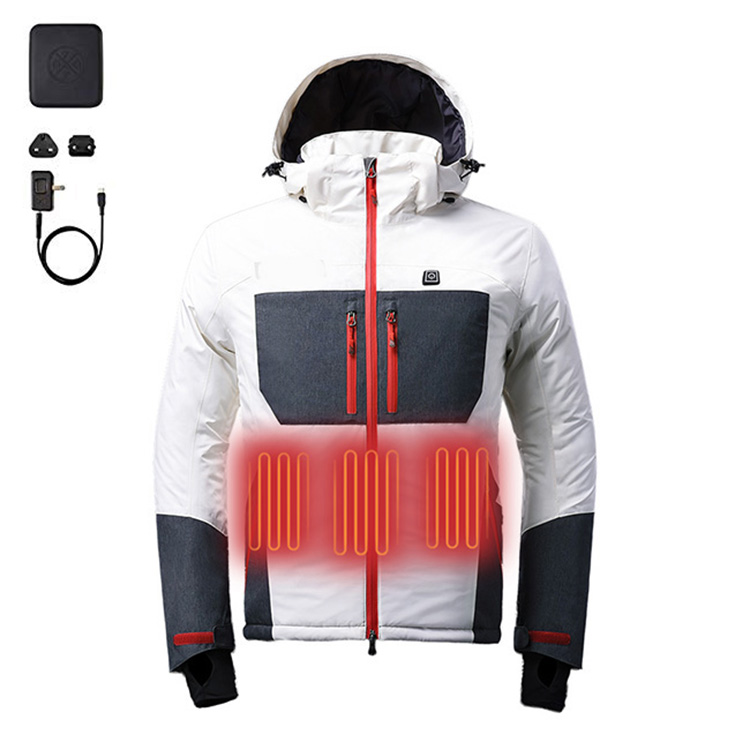 While the DWR treatment prevents outer layers from absorbing moisture, it doesn't affect breathability. By forcing water to bead and run off at the outermost layer, the light, breathable quality of our down filling is left unaffected.
The results? Even if it's raining cats and dogs, you're kept dry and comfortable! Lee-Mat Heated Jacket will spare you shivers during long, chilly commutes or offer a cozy embrace while you take in the view.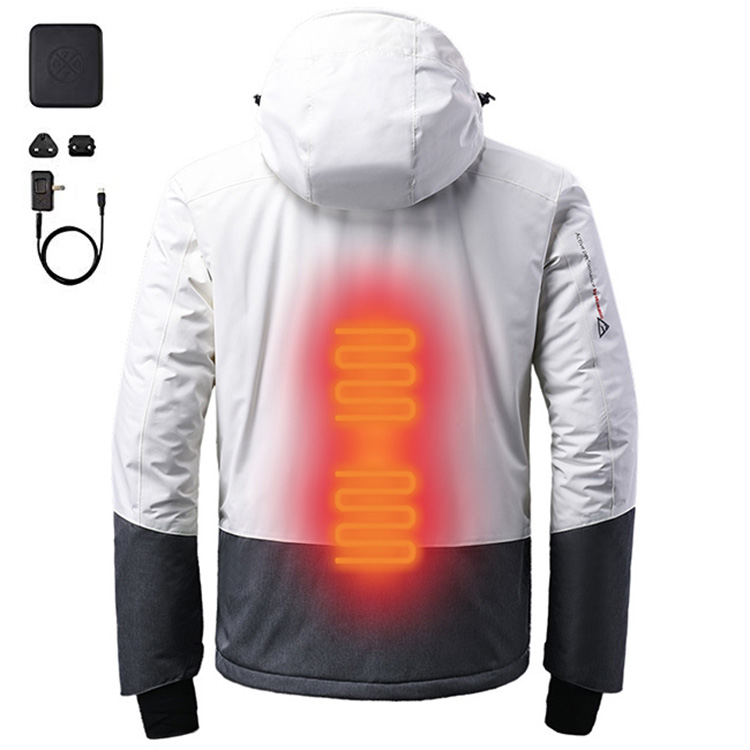 However, over time, dirt, oil, and regular wear and tear have a negative effect on the DWR coating. It takes several years, but if left uncared for? Dirt and grime mess with your outerwear's performance.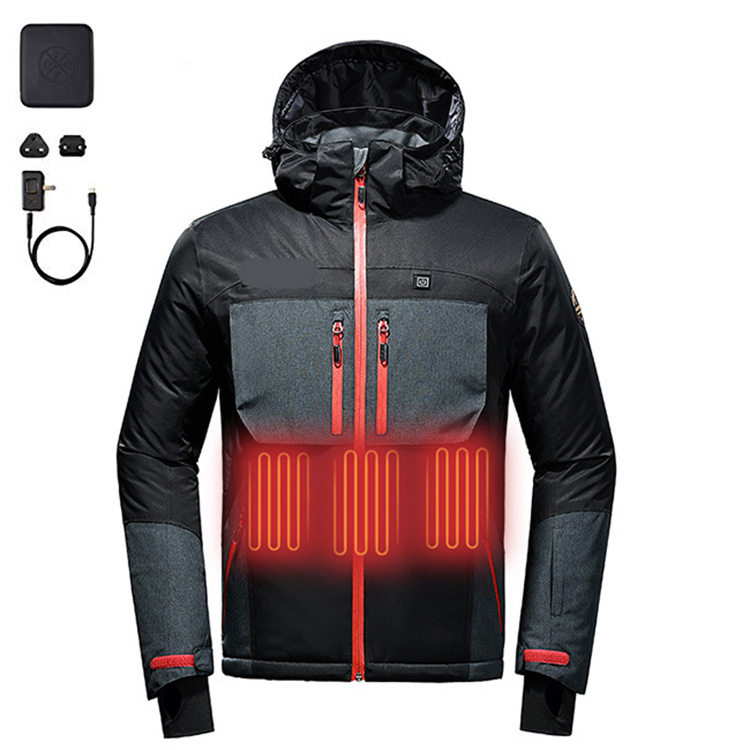 As breathability is reduced, inner layers can become wet and clammy. Some folks think this means their DWR fabric has lost its "waterproofness." In fact, it's more accurate to say that the fabric lost its breathability. (Essentially, it's more about your sweat not making it out, rather than water leaking in.)
Semantics aside, a little bit of TLC will keep your DWR-coated down outerwear insulating like new for years to come. What do you need to do?
Honestly, not much.
Proper care includes just a few simple steps to ensure your Lee-Mat heated jacket remains lofty, evenly insulated, and in premium condition. From face material to down filling, here's how to keep your high-tech outerwear up to scratch, for season after season of use.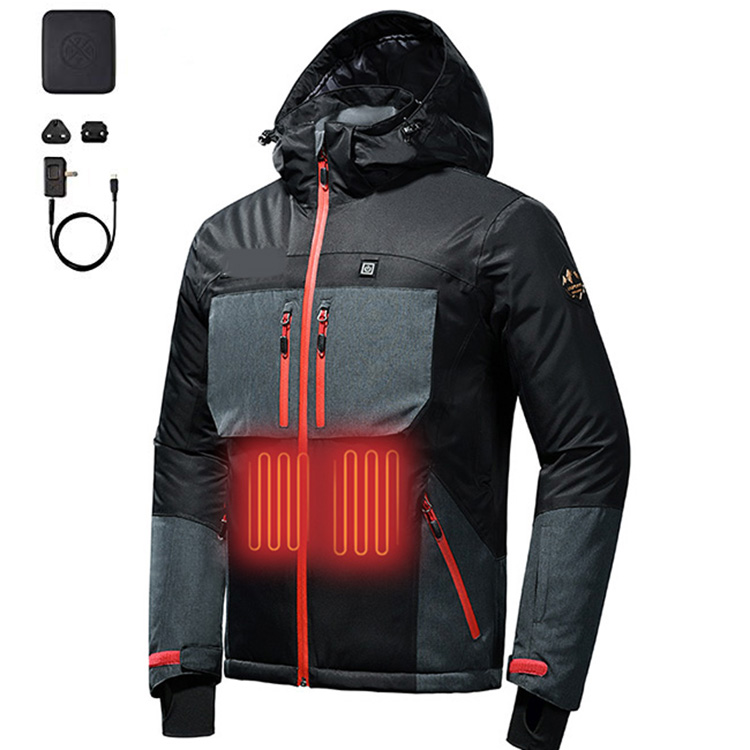 STEP 1: REMOVE YOUR POWER BANK
STEP 2: ATTACK ANY TROUBLE SPOTS
STEP 3: WASHING YOUR Lee-Mat DOWN HEATED JACKET OR VEST
STEP 4: DRYING YOU HEATED JACKET
STEP 5: STORING YOUR Lee-Mat HEATED DOWN JACKET & HEATED DOWN VEST